Voters Begin to Receive Primary Election Mail Ballot Packets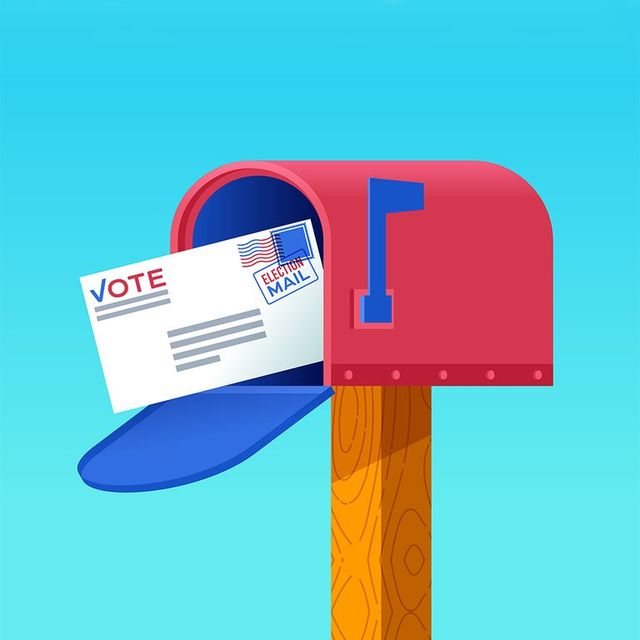 Though they say that today is the day. Last election. People received the Packets a few days prior to the date. So let's get them last middle-of-the-roaders to our side of the road.
Start receiving Primary Election mail ballot packets at least 18 days prior to the election (HRS §11-102). Places of deposit may open as early as the mailing of ballots, as determined by the County Elections Division (HRS §11-109).