BIG MAHALO!


from

TK WEHRSIG


and Ohana

1,360 Votes from the people who supported change and a Local Boy looking to represent the Our Island, Our Culture, Our working class, Our Home!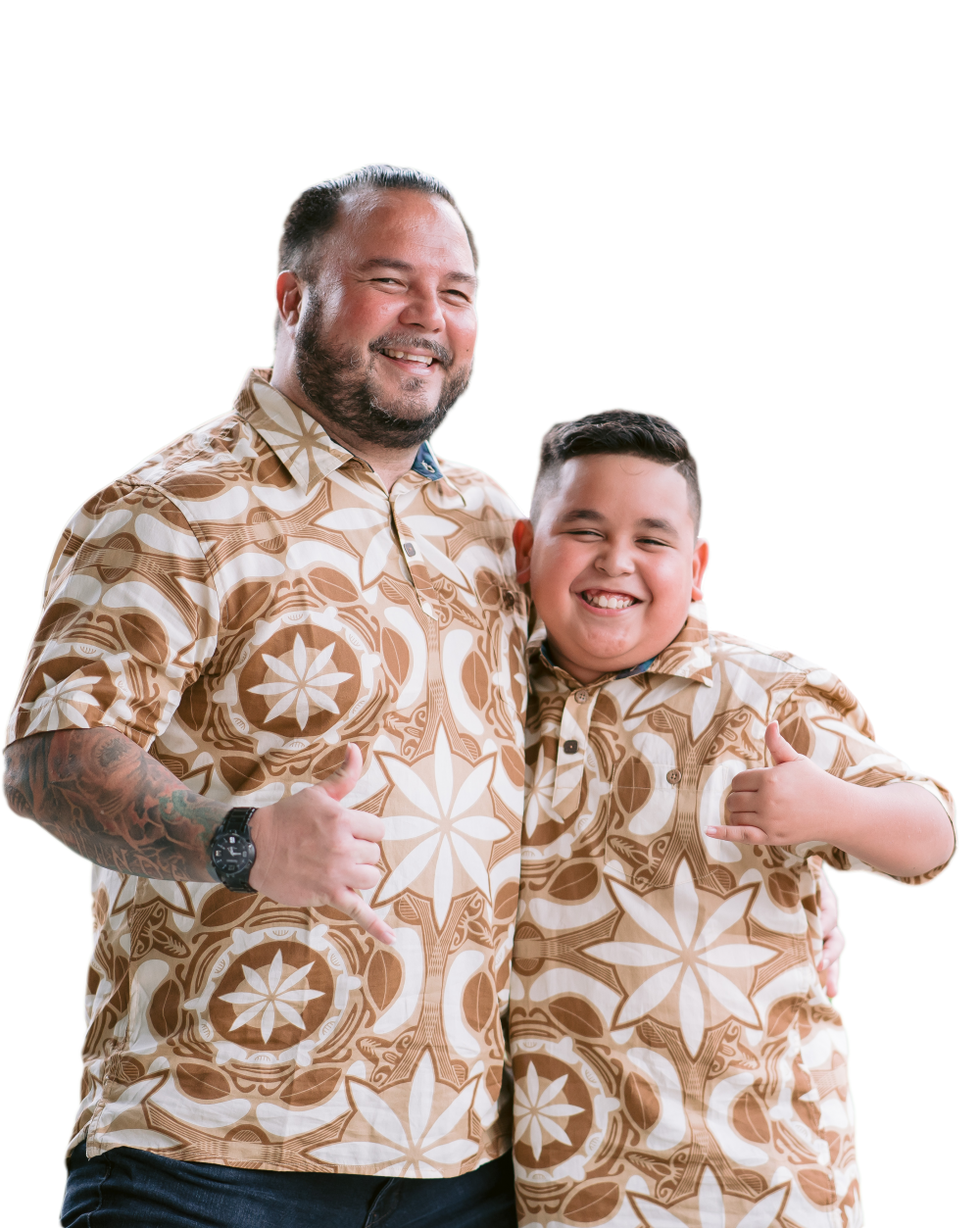 Not Bought by Politicians
Aloha Everyone,
My ohana and I would like to thank all of you for the support shown in this past election. Your support was the pillar that held not only my ohana and me up, but for everyone fighting for a better tomorrow. We were able to accomplish what they thought could not be done.
We got 1,360 votes while not accepting…
NO Political Party backing
NO Political Endorsements
NO Donations from Special Intrest Groups.
NO Donations from the PACʻs
NO Donations from the 1% elitist class on our island who put making money over our community
100% of our Donations came from the Hard Working Middle Class and from people just like you. We did accept United Public Workers (UPW) PAC donation.  I have been a member of UPW for 15 years and they are the only Union willing to support me with No Promises, No conditions or Future favors. 100% Just to show support for a fellow member who is part of the working class.
1,360 people voted for Change
1,360 people voted for a better community
1,360 people voted for the people's voice of representation!
Mahalo to each and every one of you!
Will We be back in two years?
We leave that up to you! I will never stop fighting for a safer and better Island for our Keiki, Kupuna, and communities. I will always be willing to represent your voice. A voice for the Middle and Local class!
Our Island, Our Culture, Our Home!
Big Mahalos!

OUR CAMPAIGN IS POWERED BY CONTRIBUTIONS
FROM SUPPORTERS LIKE YOU
2024 Hawai'i State
Primary Election
August 13, 2024