ABOUT
TK Wehrsig
My name is TK Wehrsig. I am the son of Sally and Jerry Wehrsig and the father of Toa Wehrsig.

I don't have degrees from big schools or great jobs to brag about. If there is anything for me to brag and be proud of, it's being a father. My son has driven me to new heights and has been my inspiration since he was born. What I do have is proven results of listening to my community, Interacting with them, and helping most of them through some of the worst times in their life. I work everyday without pay to make my community better. The only payment I seek, is to honor my parent's memory, who has both given to the community and have since passed on. And honor my family name.

I have been a janitor at the Hawaii Community College for 13 of my 15 years working for the UH. I know what it's like to be looked down on and treated differently. I wear my heart on my sleeve for the world to see and have been told I am often "too honest." My dad once told me I could never be a politician because I was too honest with people about who I am and how I feel. I have a past ... and if you look for negative things to discredit my character, I am sure you will find something.

But let me say this ... there are things from my past that I am not proud of, but I am no longer ashamed of them. Each experience in my life good or bad taught me a lesson. Each experience showed me who I wanted and who I didn't want to be and lead me to the man who stands before you now ... a man who looks to bring value to his community.

The one thing I have shown this community is that, I am not afraid to stand up in the face of injustice. I work day and night to make our community better not just for my son, but for your sons and daughters, grandkids, and great-grandkids. I often tell my friends "WE the uncles and aunties now! Let our uncles and aunties rest and past the torch." Mahalo to them! They kept our community safe and now it's our turn.

I am running because I see so many things broken. I am going to attempt to find out why and see what we can do about it. I am starting at an entrance level of governmental legislation, so I can learn how best to serve from a government seat. I am not a politician. Iʻm a man who grew up on this island and has proven I'm not afraid to put myself out there for a better tomorrow. Of whom, because of a Facebook group, knows first hand the community concerns and wants.

I humbly ask for your support. Even if it is just telling people you support my run and will vote for me and to do the same. No matter how divided we may be on some issues, Iʻm sure we are unified that we all want a safe and affordable community. Fill in that box next to my name and let's see what we can do!

Mahalo!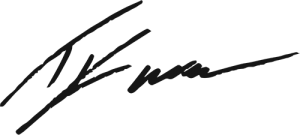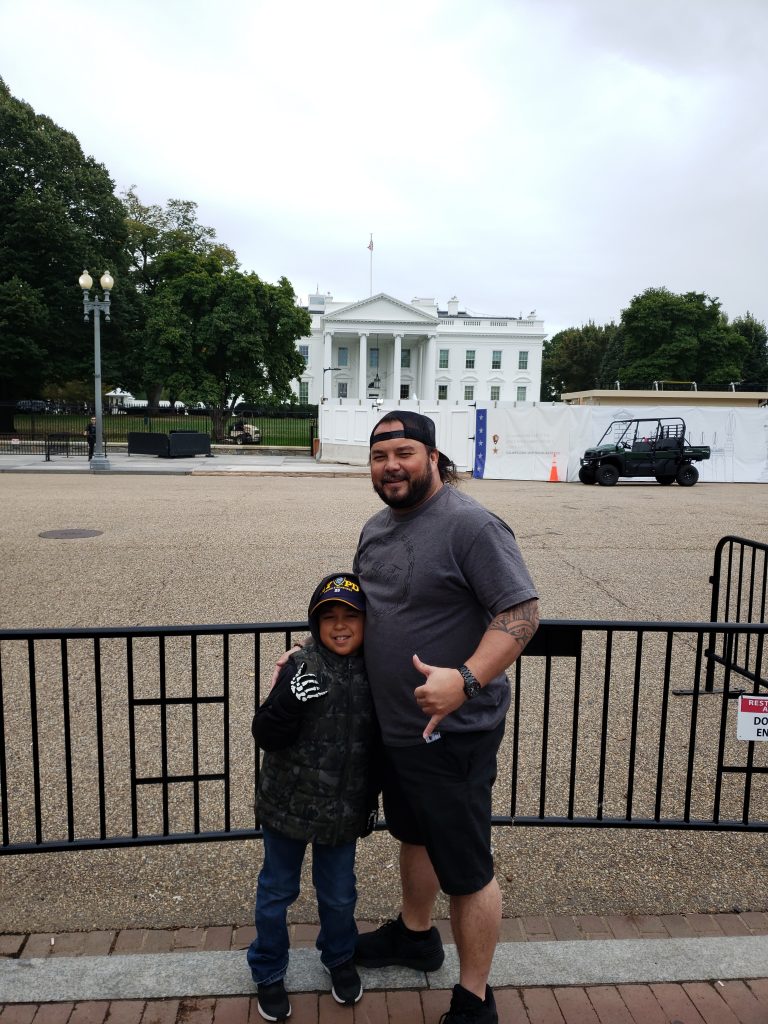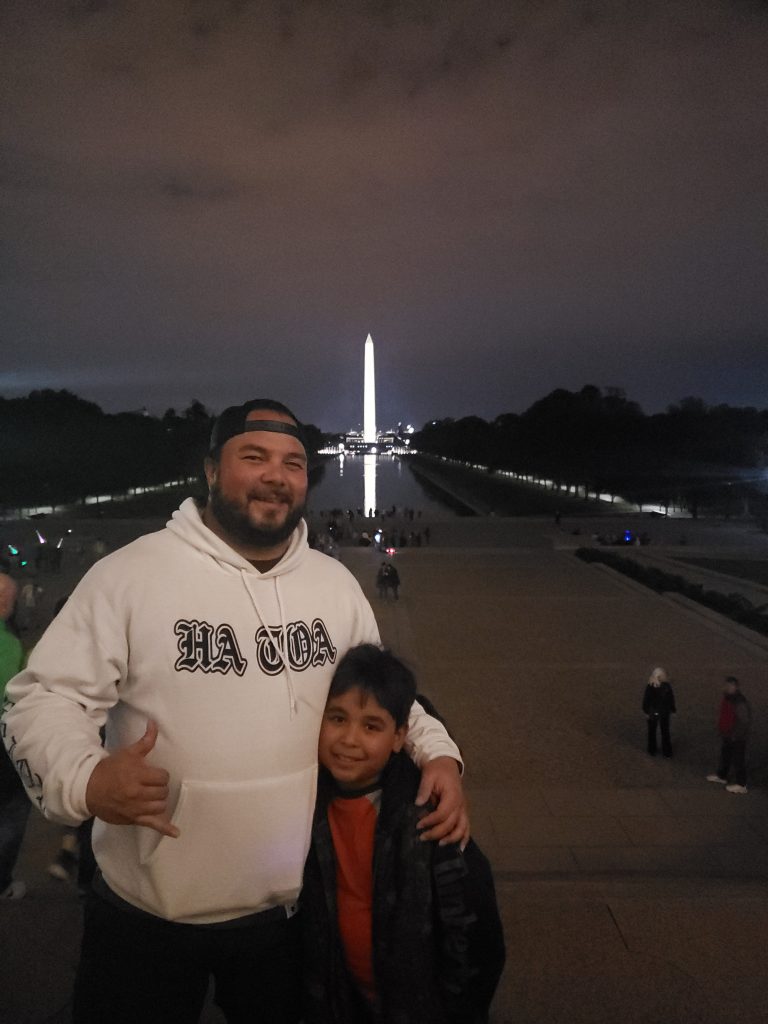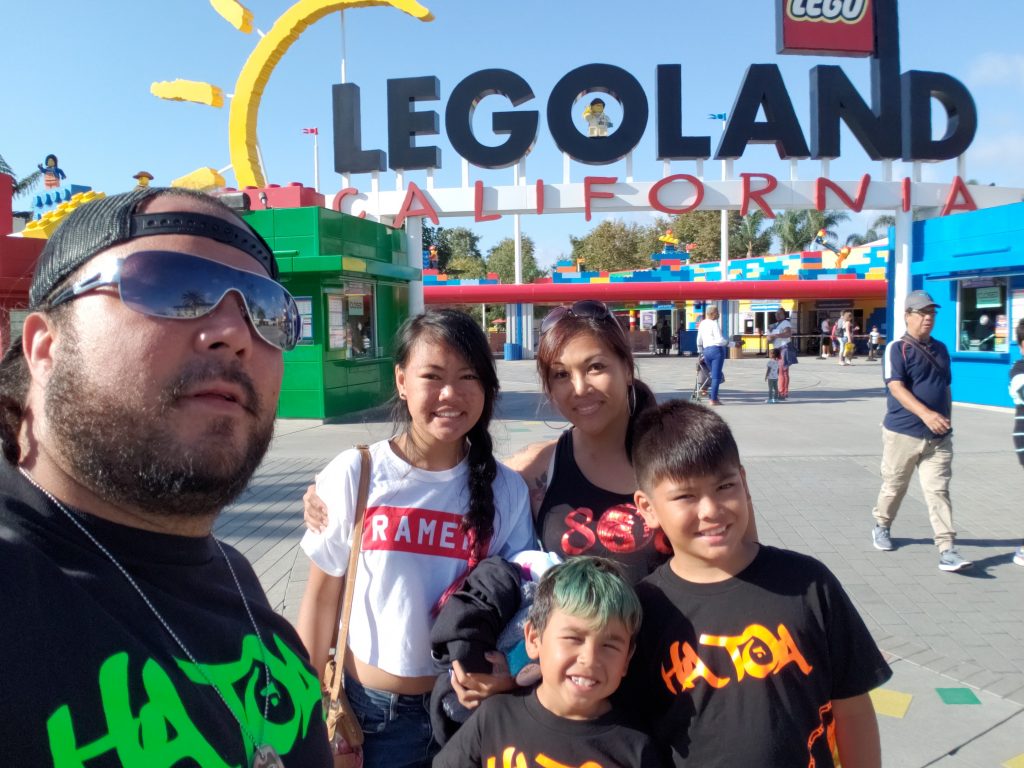 May 11 2011
Startʻs First Local Business Ha Toa
With an idea to do positive Entertainment promotions. TK creates Ha Toa The breath of a warrior.
May 11 2013
First Youth Dance Affinity
In hopes to give the youth a positive place to have fun free of drugs and alcohol influence. Paid for with his own funds.
Septemeber 2015
Started Big Island Thieves
With the rising number in Auto thefts and property crimes. TK Starts a Facebook Group to share information on stolen and missing items
January 23 2017
News Paper Article
Interviewed by Hawaiʻi Tribune Herald about the Facebook group TK has created and the positive impacts it has on the community.
May 3 2018
KHON2 News Interview
TK is interviewed for a News special on Hawaii KHON2 News about the rising car thefts on the Big Island.
July 20 2018
Helps Police Capture Justin Waiki
Thru Social Media. TK passes on tips and information to help in the eventual capture of Justin Waiki.
June 2020
Removes "Carbonation Cult" From Big Island
Informs the community of a cult moving to Hawaiʻi. Works with Police, Prosecutors and Big Island leaders to remove them for the island.
January 2020
Creation of Big Island Thieves Media
In an effort to help Educate the public thru the spread of a better source of information. TK creates Big Island Thieves Media.
July 2020
Host Hawaiʻi Island Primary Mayors Debate
TK host the first BITM Mayors debate with the top 5 Candidates selected by the people Answering concerns from the public live thru Facebook Broadcast.
October 2020
Host Hawaiʻi Island Final Mayors Debate
TK Host the final BITM Mayors debate. Candidates Mitch Roth and Ikaka Marzoo head with the People being the panel as they take questions live
November 2021
Announces Run ForHawaii Island County Council District 2
With years of service to the community now. TK looks to the future and how he can help further.