Community Investment
Donate to
TK Wehrsig

for County Council, District 2
Thank you!  I could not do this without your support!

With your kokua, we are going to bring forth a new generation of community leaders who will put community over politics and help rebuild our Island we call home.

Mahalo,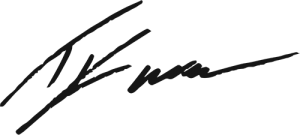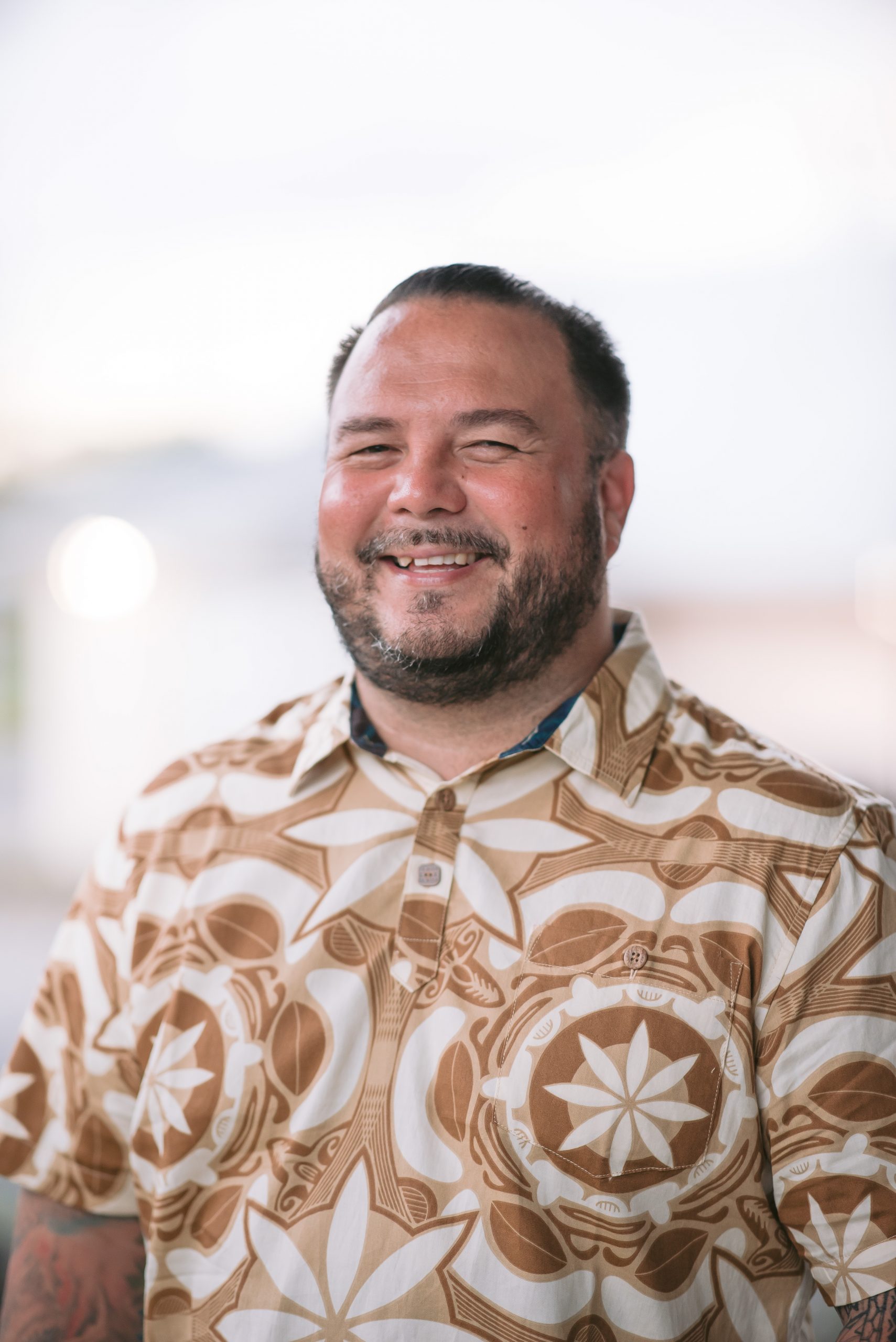 Your
Donation
If you are interested in contributing to TKʻs campaign, you may donate online by Credit Card or Paypal. We appreciate your support. Every bit helps. Mahalo!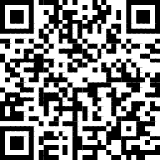 Mail in
Donation
You may also write a check payable to "Friends of TK" and mail it to:

Friends of TK
P.O. Box 1311
Hilo, HI 96721

Please include your occupation and employer on the memo line of the check for contributions over $1,000