The Roots of the Tree that is Me! Planted Deeply in Hawai'iʻs Soil.
I am Hawaiian, Japanese, German, Scottish, and English.  I am the youngest of 4 siblings with two sisters and a brother. I was born in Hilo at the Old Hilo Hospital.  Though I have traveled and seen many exciting places, I have lived in Hawai`i on the Big Island, mostly in Kaumana, all my life.  My family has been here, on my father's side, for over 4 generations and my mother's from before 1773.  My family has deep roots in this community and each has worked to bring value to it.  This is my contribution.
In Hawaiʻi, it is important to know your family genealogy.  And though it has taken some time for my generation to collect and compile that information, sadly with details lost with the passing of each family member; here is what we were able to find and save.
So here's a little about my heritage…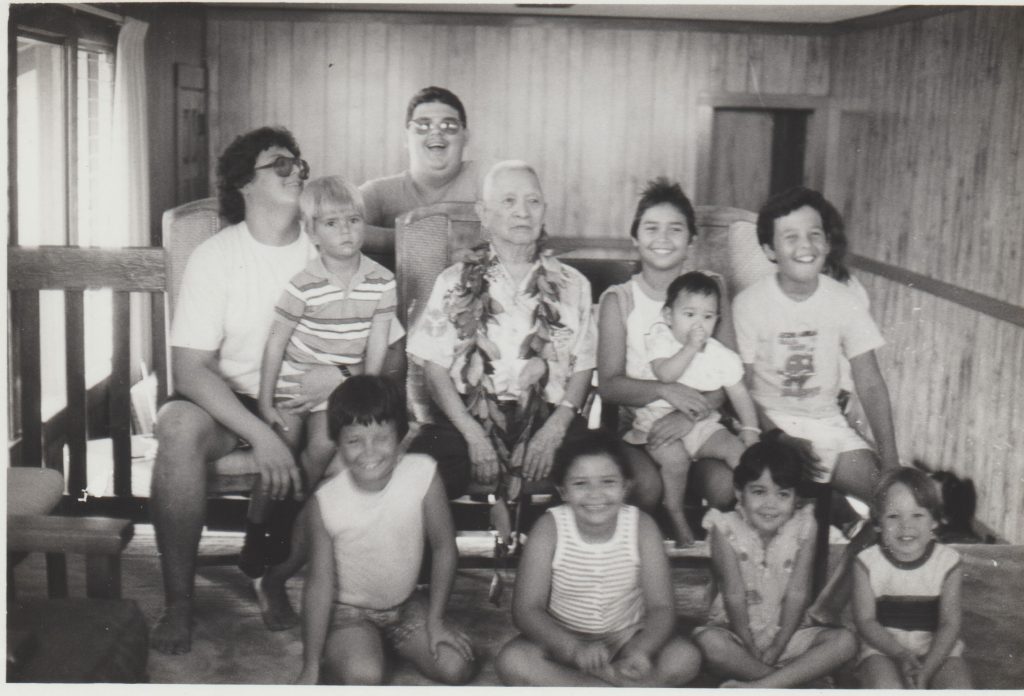 Fujimoto Bloodline –  My Fujimoto bloodline is traced back to Japan to my GGG-Grandfather, Fusakichi and my GGG-Grandmother, Tusuru Oki, who to my best knowledge were the first of our Fujimoto family to immigrate to Hawaiʻi.  They resided in Kaʻū and had 7 children including a son, Nautaro Fujimoto, who married Tatsu Zaikan.  Together they had 8 kids including my great grandfather, Yoshinobu Fujimoto.  He worked at Naʻalehu Dairy in Kaʻū and also made Japanese stone lanterns or Ishidourou, which serve to add balance, harmony, and enduring nature to a garden (I still have two in my front yard made by him).  He married my great grandmother, Kikue Nakashima, and together had 7 kids of their own including my Grandmother, Hazel Fujimoto.
Wehrsig Bloodline –  My Wehrsig bloodline traces back to Germany from my GGG-Grandfather, Wilhelm Heinrich Wehrsig, and my GGG-Grandmother, Marie Caecilia Keller.  They had my GG-Grandfather Emil Peters Wehrsig who married Agusta Mary Henker and together they made the journey from Germany to Hawaiʻi.  Emil worked for American Factors, LTD in Hilo but left to take up ranching. He ran for the County Board of Supervisors for Kaʻū, (later transformed into the County Council in 1968), and later ran for a seat in the House of Representatives.  They had 3 children including my Grandfather, Armin Wehrsig the oldest.  My grandfather was a police officer and ran the theater in Kaʻū, and along with his younger brother, William "Uncle Bill" was an avid rancher like their father.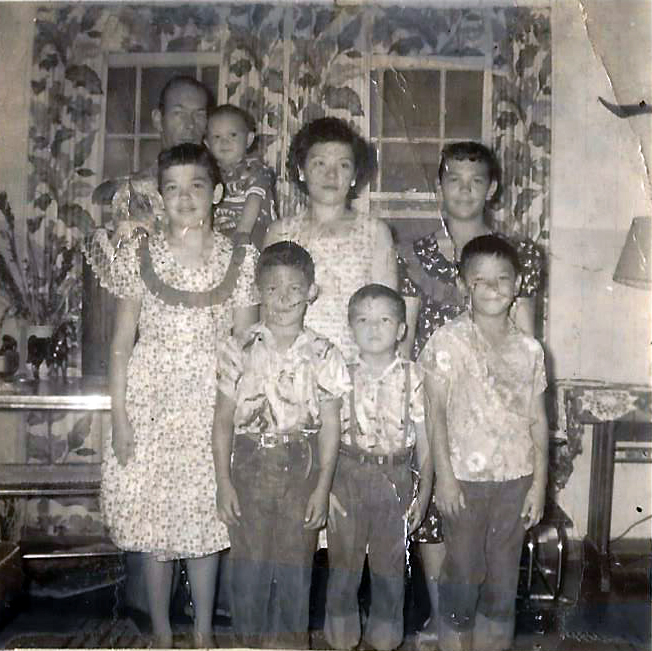 My Grandfather, Armin Wehrsig, met and married my Grandmother, Hazel (Fujimoto) and together they had a combined 10 children including my father, Jerry Wehrsig.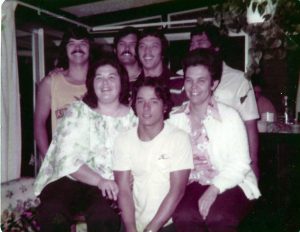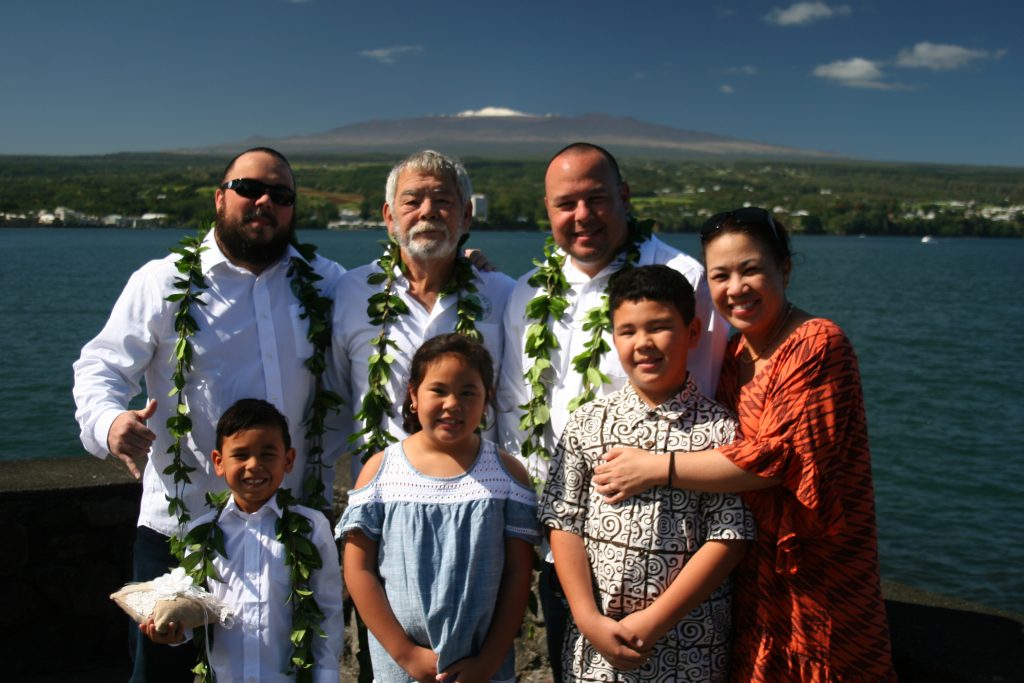 My father served his country as an Airman in the Vietnam War. He received many honors including the Airman's Medal of Honor, for saving the life of a pilot by rescuing him from burning aircraft and then extinguishing the fire, saving hundreds of fellow soldiers on his base as well.  He returned to his home on the Big Island, worked for a tour company as a driver/mechanic, as well as coached football at the local high schools leading many of them to championships.  He then moved up to being a trucker, driving tankers delivering gas to Big Island communities.  He coached semi-pro, and later pop warner and refereed for football games when not coaching all in the afternoons after work.  He then worked as a deliveryman for T. Hara up until they closed down.  Finally retired,  he was the soundman for the Hilo Missionary church for years, working to keep the message of God clear.  Loved his Harley and riding and above all … his grandchildren.  Cade his first, Lehiwa his only grand-daughter and Toa his sunshine (who reminded him of my mother's spirit).
Bell Bloodline: In old Hawaiʻi on Moku O Piilani (Island of Maui).  Kuikanoa married Malai and they had one daughter together named Kuikanoa who married a man named Makakoa. Together they had one son named Sam Makakoa Kuikanoa who married Maron Kupanihi Kamakakahi Akawa. They had 11 children, one daughter by the name of Marian Leialoha Makakoa.  Marian married a man by the name of John Crawford Bell and they had three children, one being my Grandmother, Luella Margaret Bell.  My grandmother was active in her community working to get schools built in her district for the kids.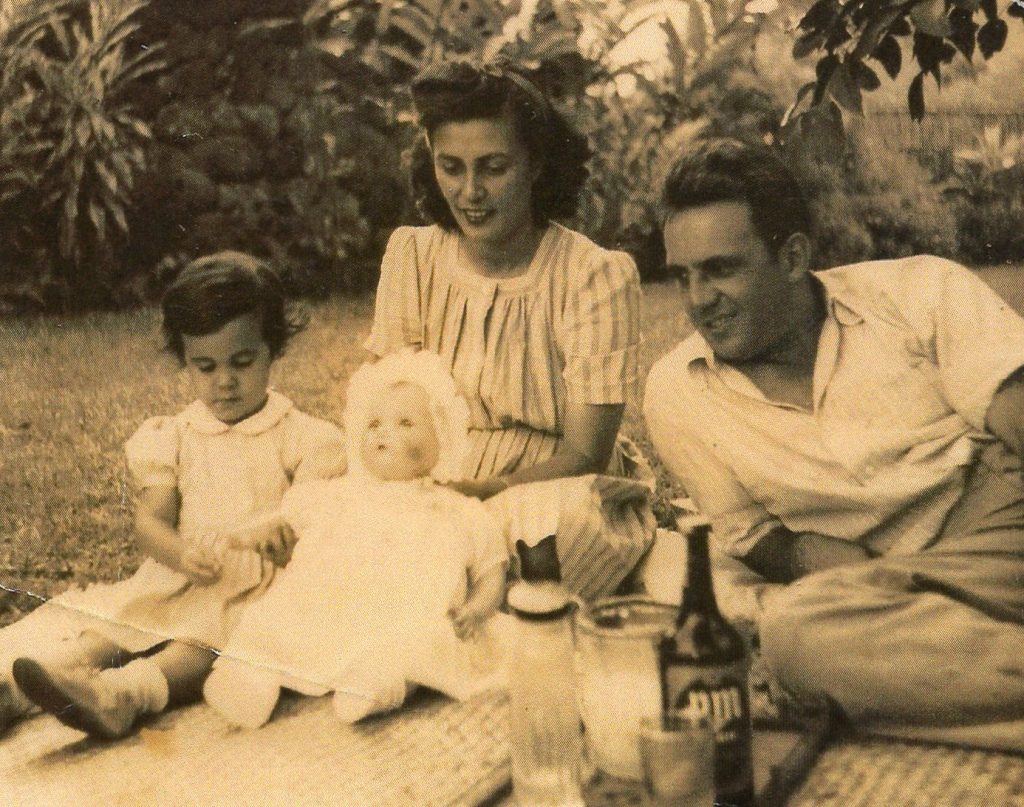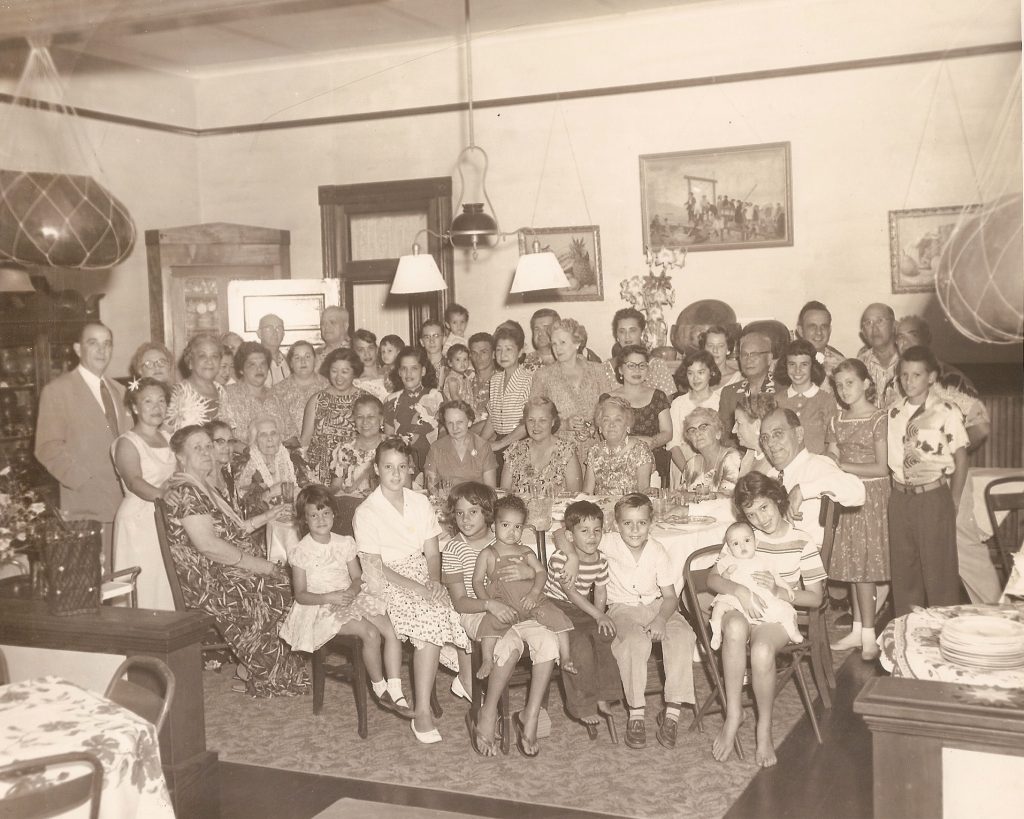 Weight Bloodline – This goes back further but I will try to keep it short.  Kamehameha had many wives and children from these wives.  Among them was Kamaekalani Puipui with who he had a daughter named Haole. Haole married a sailing master by the name of Charles Copp. They had one daughter they named, Nancy Hannah Kamaekalani Copp, who married Henry Wilson Daniels.  They had 11 children, one daughter and among the 11 was Amelia Hannah Elizabeth Daniels who married a man by the name of George Noa Weight. Together they had 7 kids, one to carry George's name becoming a Jr.  George Jr. married Carolyn Kaiuluakea Scholtz (who also has a deep tree) and they had 4 kids one being my grandfather Walter Weight. Walter Weight passed away sadly around my mother's late teen years.
Walter Weight married Luella Bell and they had three daughters together. One was my mother Sally Weight who married my father to become a Wehrsig.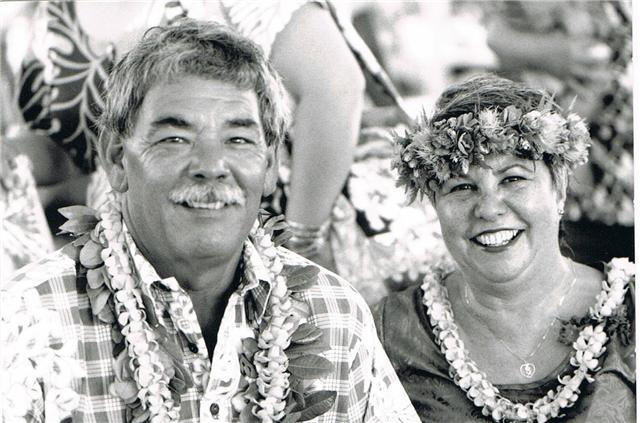 My mother was also a pillar of the community and loved by all who met her.  Anyone who knew her, smiled as they read that.  She graduated from Kamehameha School, Sally became part of the "League of Women Voters of Hawaii," she was the leader of the Maui Unit in 1966.  She went on to become the Director of Easter Seals, Kokua Nurses, and later went on to work at the Hawaii County, Office of Aging.  She worked to get funding and designed and built a library to support caretakers with educational and informational material to help with such an emotionally demanding career.  The library was near completion when she passed away.  In her honor, the library was named after her and the late, great Mayor Billy Kenoi declared a day in her honor.  She also worked and was adored by the kid's groups at Hilo Missionary Church.  She loved all her grandchildren dearly… but sadly would not meet two of them, as she passed less than a year before they were born.  One is my son Toa.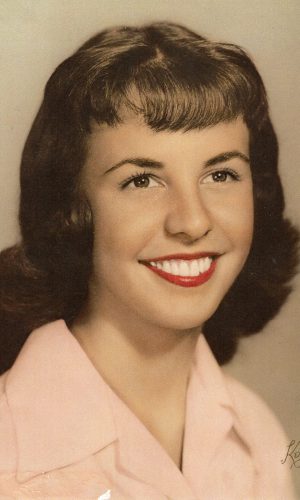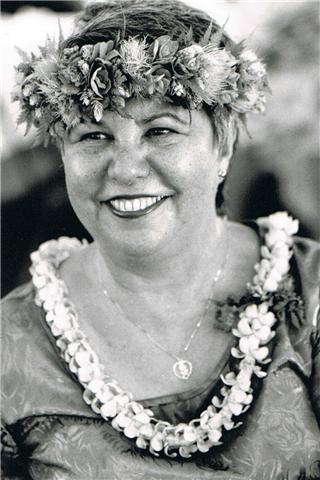 Everyone named above along with countless others fought to survive so I could be here.  Their legacy has been passed to me in my upbringing.  With such a heritage, as many of us carry, My feet are planted deep in the soil of the Big Island. It is my turn to honor my Ohana. 
Regardless of how this election goes, though being a part of the decision process will help, It will not change my direction.  My compass is set.  This will just allow me to strongly represent your voice.  Let us bring value to this community together, as we honor our Ohanaʻs heritage.  
Hawaiʻi is my home.  Big Island is my heart.  My community is my strength. Imua!